NOW OPEN FOR DINE-IN & TAKE-OUT!

Breakfast: Saturday and Sunday only from 8:30-11am
Lunch: Daily from 11:30am to 4pm
Dinner: Monday through Thursday from 4pm to 9pm, Friday and Saturday from 4pm to 10pm and Sunday from 4pm to 8pm
We are following COVID-19 phase 2 dine in guidelines and have spaced out our tables for social distancing, removed all condiments from tables, created new one time use menus and have trained all staff in the current heath and safety guidelines. Please see our detailed COVID message here.
We are happy to welcome you in!
OPEN DAILY for breakfast lunch and dinner 8:30am -10pm
Fine Waterfront Dining since 1952
Open daily to any and all visitors to beautiful Lopez Island

Serving breakfast (hours may change seasonally), lunch and dinner!

Music and Karaoke in the Tiki Lounge on the weekends!

Please feel free to browse our Breakfast, Lunch & Dinner Menus.
Islander Famous Prime Rib Served Daily In The Summer!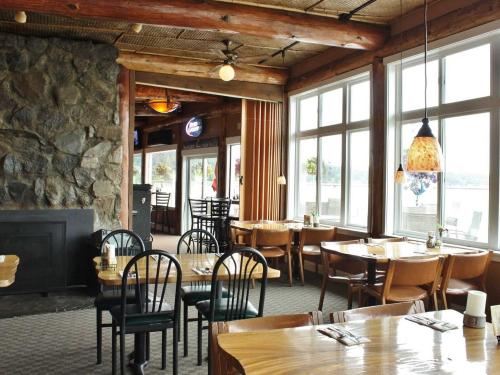 Dine at our Waterfront Restaurant & Tiki Lounge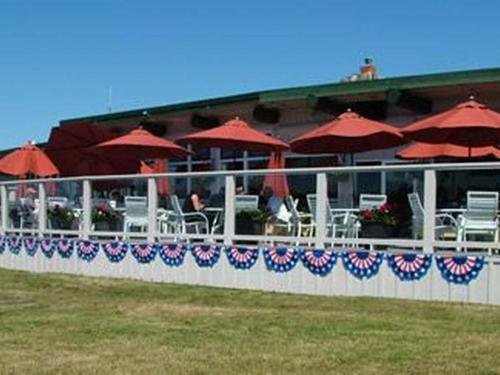 Convenient Hours: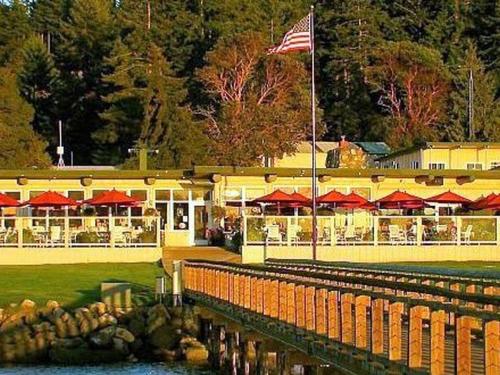 During the high season we open at 8:30am every day for breakfast and our special Islander Bloody Mary cocktails!
The Espresso Bar opens daily at 8:30am with your favorite Lattes and
Fresh baked cinnamon rolls
Lunch and dinner served from 11:30 am to 10pm

Please note that our hours do change in the off season.
Great Food:
In the mornings we have coffee, espresso, juice and fresh baked cinnamon rolls for sale. We also offer a seasonal breakfast menu in the restaurant.

Lunch: Islander Prime Rib dip sandwich, a variety of burgers, salads, fresh seafood, famous homemade clam chowder and fish and chips.

Dinner: Islander famous Prime Rib with horseradish, fresh seafood including Salmon, Halibut, Prawns, Oysters, Scallops, Steak and Pasta.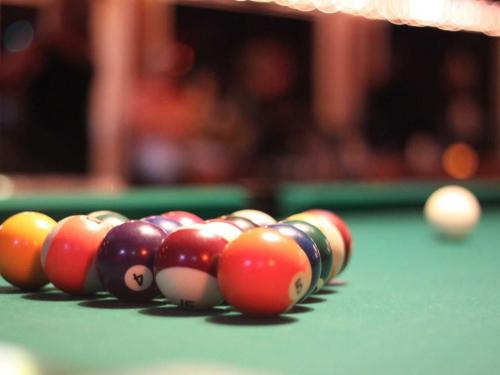 The Tiki Lounge

The Tiki Lounge is a favorite with the locals and features pool tables and festive music. On many weekends the Tiki features local bands and famous muscial artists for live music, dancing and an evening of fun.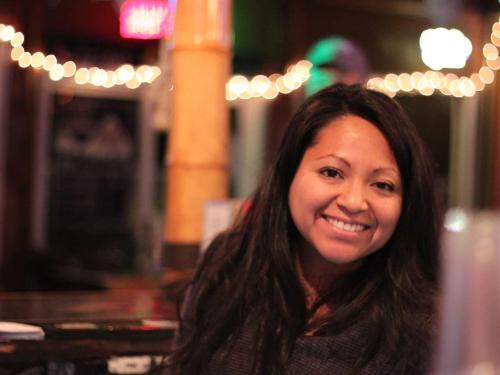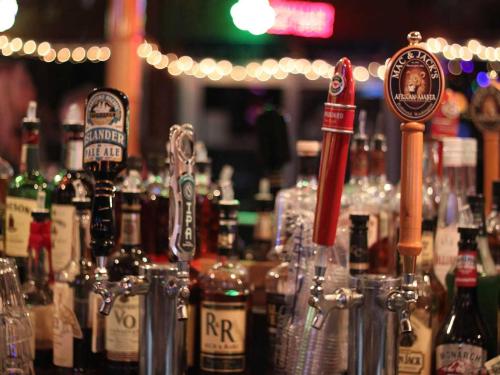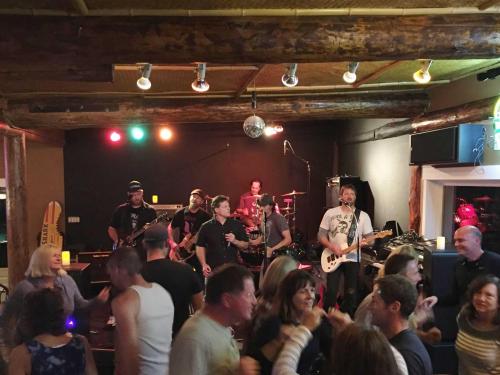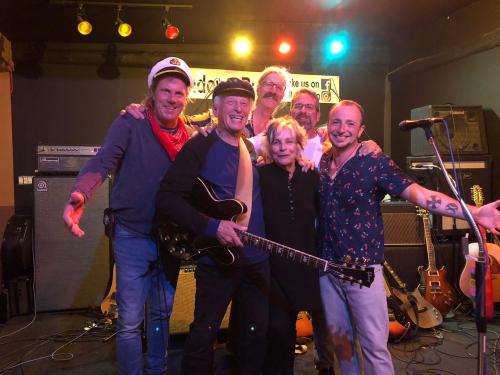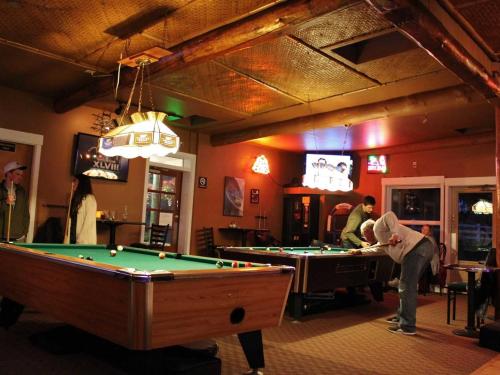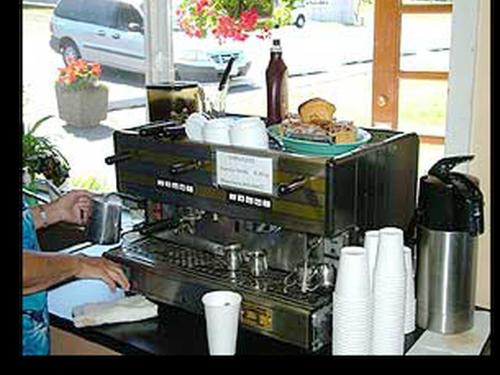 The Espresso Bar

Starting at 8:30 am each morning we serve your favorite lattes along with fresh ciniamon rolls

Espresso and coffee are available in the main lodge for a small fee and we supply a small coffee pot and coffee in the guest rooms.