Explore Lopez Island
Hiking & Beach combing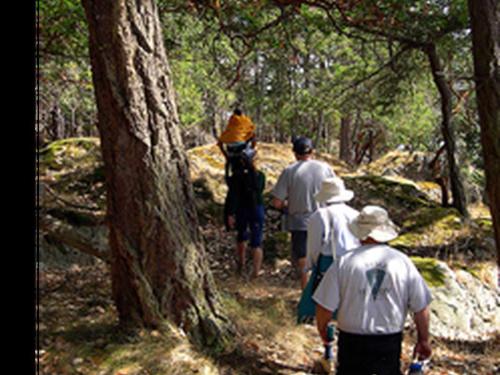 Lopez Island is rich with places to hike. remote beaches, hilltops, hidden lakes. Our many parks and public lands offer both beach trails and wooded scenic trails. The hikes on Lopez Island lead to spectacular views of island shorelines, mountains and sparkling waters. There are many choices to choose from.

We recommend you get the Map & Guide of Lopez Island from the Lopez Island Chamber of Commerce (view map). Our many parks and public lands offer both beach trails and wooded scenic trails. The hikes in the San Juan Islands lead to spectacular views of island shorelines, mountains and sparkling waters. From National Historical Parks, State and County Parks to nature reserves, there are as many choices as forks in the trail. See more info below.
Bicycling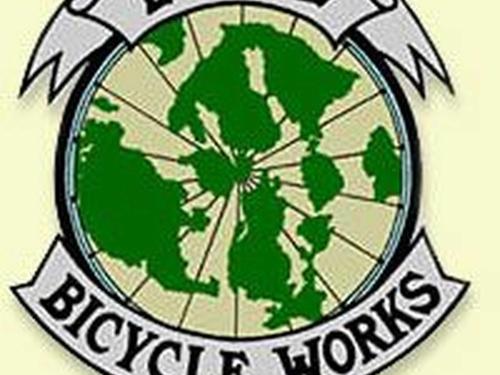 The Lopez Island's rolling terrain and picturesque scenery make this the best place to ride a bicycle. Lopez is the "flattest" of the San Juan Islands with 33 miles of bike routes...and plenty of local hospitality!

Lopez Bicycle Works, located across the street from the Islander Resort, has the largest bicycle rental fleet in the San Juans. The San Juan's oldest bicycle shop has been meeting the retail and rental needs of bicyclists since 1978.

Reservations and information: 1-360-468-2847 Web site: Lopezbicycleworks.com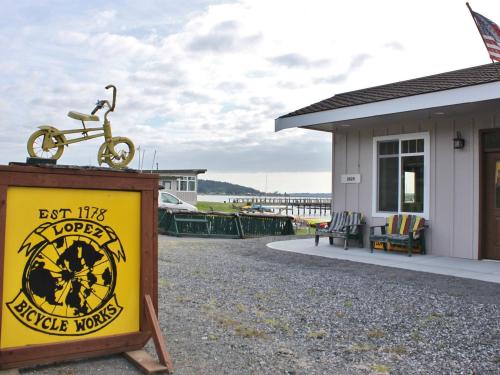 For Tour De Lopez information click the map below!
Golf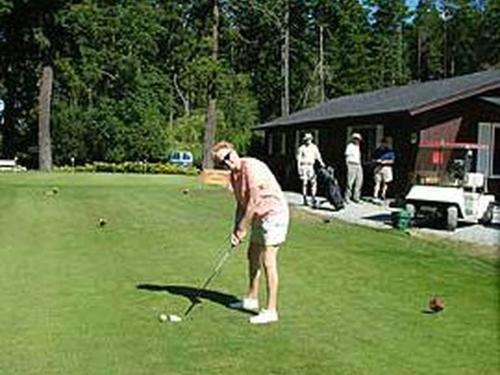 The Lopez Island Golf Course offers great island golf. The 9 hole course is open to the public when no member events are scheduled. Why not make golf a part of your visit to Lopez. Visit the Lopez Island Golf Club web site for hours, fees, and schedule of events.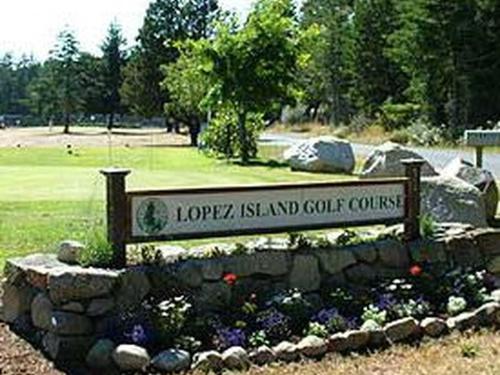 Location - right next to the airport, a twenty minute walk from the Lopez Islander Resort; or a short drive or bike ride. Type 589 Airport Rd, Lopez Island, WA 98261 in
Google maps
to see a map.
Both locals and visitors enjoy golfing on Lopez Island. They even have clubs to use.
Tennis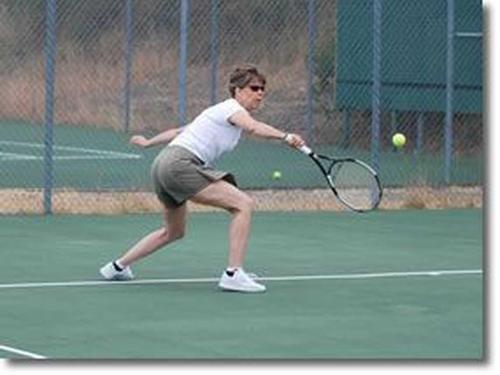 Lopez Island Community Tennis Courts are located at Lopez School and are available to anyone wishing to play tennis. The courts are owned and maintained by the Association and are solely supported by contributions through membership in LICTA. Many of our Association members are not tennis players, but consider the courts an important and attractive asset for our community and guests

Visit the website at: www.licta.org
Visit a Park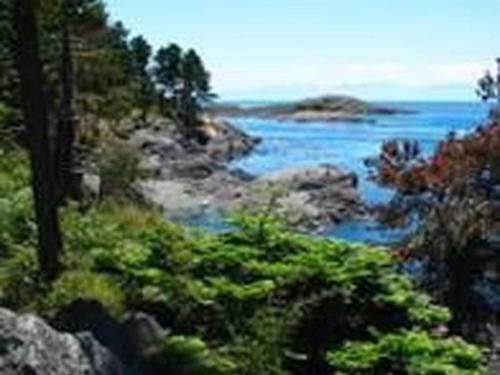 Lopez Island has the most county parks of all the islands. There's Odlin Park with its wide sandy beach, Shark Reef Sanctuary for a quiet walk through the woods to spectacular rocky coast with views of Cattle Point on San Juan Island. San Juan County Parks info. Spencer Spit State Park has plenty of trails and beach access in a great woodsy setting.

There are also beach and hiking access trails available on Land Bank and BLM properties.

For more details on parks and trails, see the Chamber website: www.lopezisland.com
Farmers Market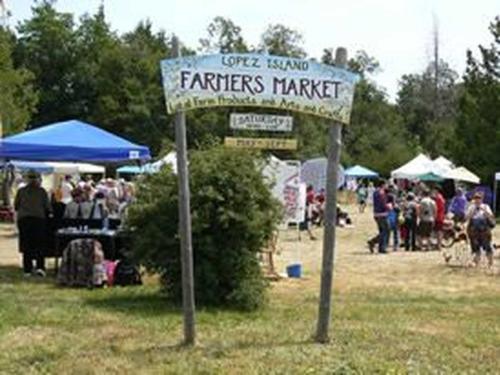 Saturdays 10am-2pm in Lopez Village next to the Community Center, Mid-May thru Sept.

Island-grown produce: salad greens, vegetables, garlic, plus flowers and fruit in season. Island-produced food products: jams, fresh fudge, chutneys, pickles, seafood, natural grass-fed meats, etc. Plus a wide variety of art and craft items: jewelry, soaps, healing oils & salves, glass art, textiles, art prints, photography, furniture, metal works, etc., all by local farmers and artisans.

For more information, visit www.lopezfarmersmarket.com
Lopez Island Shopping & Galleries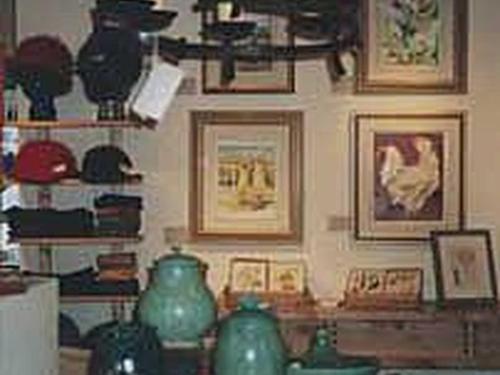 There are many places to shop and galleries to view on Lopez Island. Discover the variety of specialty shopping on the island including: books, art, clothing, gourmet foods, outdoor markets, and more. Visit Chimera Gallery - a cooperative gallery for many Lopez artists, stop at Holly B's famous bakery for a cinnamon roll or croissant.

For more ideas, see the directory on the Chamber website at: www.lopezisland.com.
Yachting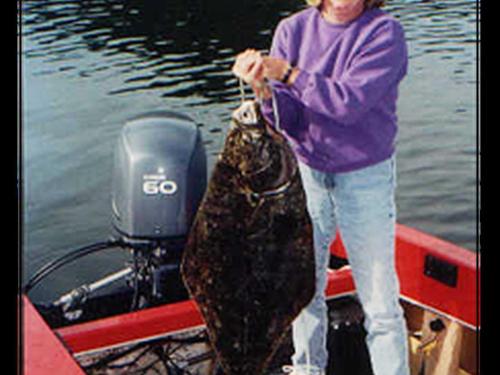 Harmony Charters is moored in the Islander marina. The fabulous yacht Countess, can be chartered for lunch cruises, for touring around Lopez Island, or by the day or week.

Countess is the yacht to charter to travel the pristine San Juan Islands with their romantic scenes and beautiful views. And don't forget, you gourmet food along the way. Link toHarmony Charters
Flying
Kemore Air Seaplanes arrive from Kenmore, Meydenbauer Bay, or Lake Union in Seattle several times a day to the Lopez Islander Bay Resort dock. What a great way to see the beautiful Northwest and the San Juan Islands.

Kenmore Air is one of the largest and most respected seaplane airlines in the world. Operating a fleet of 25+, Kenmore logs over 2.5 million air miles annually, and carries more than 125,000 passengers.

See the Kenmore web site. Reservations 866.435.9524

Airport is a public airport located three miles (5km) south of the village of Lopez, on the west side of Lopez Island. The airport is owned and operated by the Port of Lopez.