Kayaking on Lopez Island and the San Juans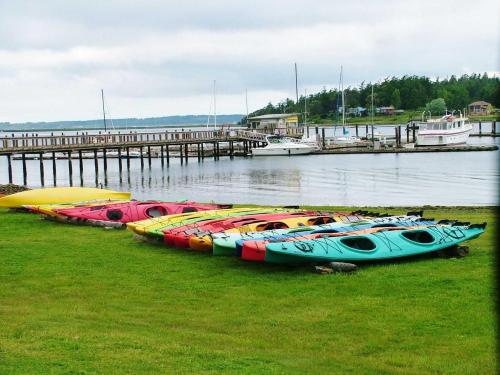 Kayaking is available right at the Lopez Islander Resort for you to learn and enjoy.

Experience the magic of the islands by renting a kayak from Lopez Isalnd Sea Kayaks for an hour or a week, getting outfitted for a multi-day kayak adventure, or joining our naturalist-led guided kayak excursions.

See Lopez Kayaks website.