Wine Tasting
Lopez Island Vineyards is a small, family run, community owned business, producing quality wines on Lopez Island. Their tasting room is in the village. Enjoy a sample of their locally produced eclectic artisan wines. Tasting Room hours vary by season. To see special events in the winery garden, please see their website or call for more information. Winery grounds and gardens are available for weddings or special events.

They use unique grape varieties, organically grown in their estate vineyards, as well as grapes grown by the Crawford Family Vineyard in Yakima Valley. They strive to maintain a sustainable use of the environment, the local economy, and the community.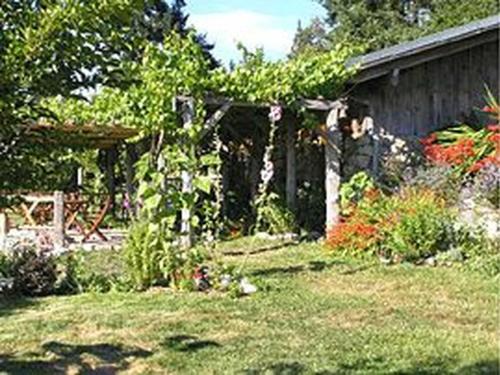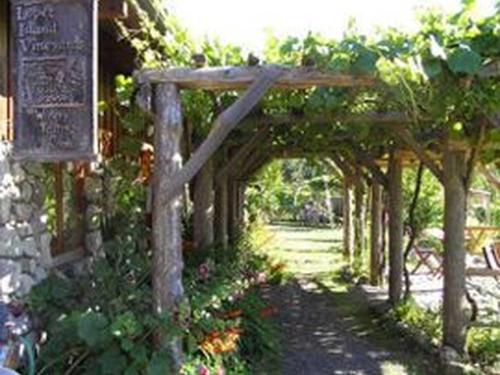 The Lopez Islander partner with the Lopez Island Winery for our Crush specials.

The Land Stewards Brent & Maggie have operated Lopez Island Vineyards since 1987. They specialize in unique high quality estate grown organic grapes; Madeleine Angevine & Siegerrebe! They also produce & bottle wines from a number of delightful varietals, ie. Sangiovese, Malbec, & more… grown in Eastern Washington.