Vacation Rentals
Each of the following resort houses are located in Beautiful Fisherman Bay and are within walking distance to the main lodge and pool building. Each rental includes FREE access to the pool, Jacuzzi and fitness center! All rentals require a 7 night minimum reservation and are non-smoking.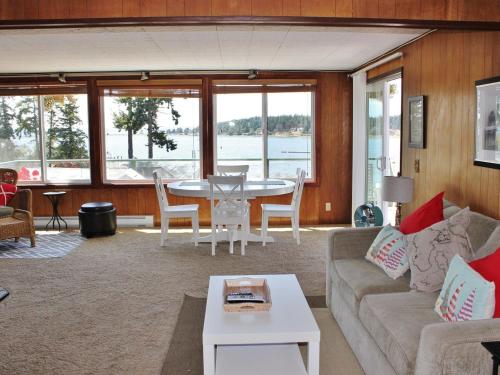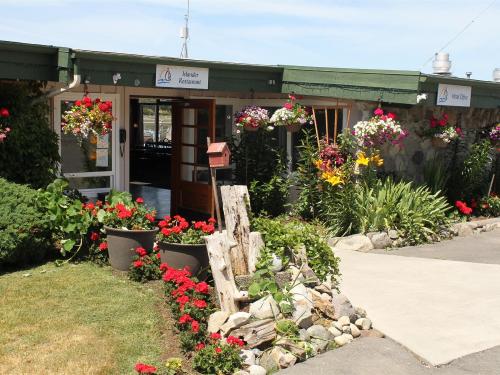 Please call 360-468-2233 to check rates and availability and to reserve your vacation rental today!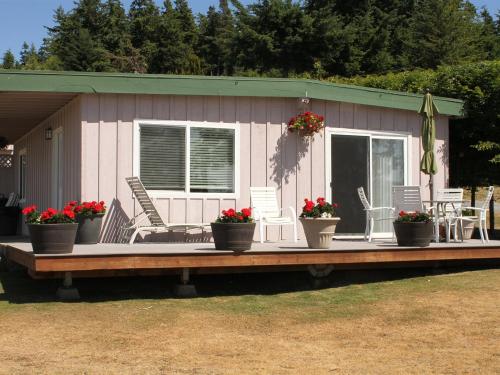 *All rates are based on occupancy number. For each additional person over the age of 12 there will be a $20 per night fee.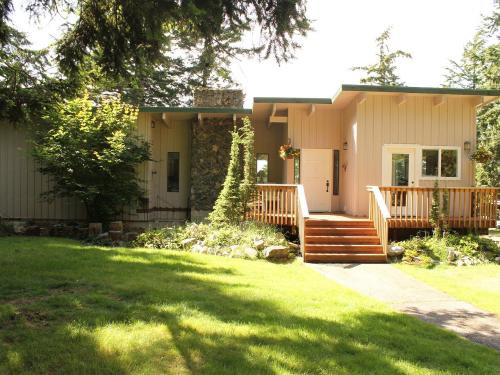 Pets are allowed, however there is a $150 pre-paid at check in, non-refundable fee.